Digitunity works to identify and secure access to special offers for our Digital Opportunity Network members. This allows devices and software to be offered more affordably. Below are some of the offers currently available to qualified Digital Opportunity Network members.

Your organization must be a participating Digital Opportunity Network Member to qualify.  To learn more and apply for free membership, click 
here
.

Founded in 1953, AVID is a 100% employee-owned company supplying mindful audio solutions to the education, healthcare, hospitality, and travel markets. We are excited about AVID's interest in contributing to digital equity.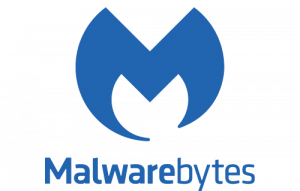 Malwarebytes started with one person who needed help with a malware infection and a community that came together to find solutions. They believe that "when you're free from threats, you're free to thrive." Through our strategic alliance, Malwarebytes offers a variety of programs and support to Digitunity's mission.

Digitunity is excited about UPS's participation in our Special Offers Program for active Digital Opportunity Network members.  Digitunity nonprofit members now have access to group discounts that include a variety of choices for all your shipping needs, and offers savings up to 50% every time you ship.