Digitunity is excited about UPS's participation in our Special Offers Program for active Digital Opportunity Network members. Digitunity nonprofit members now have access to group discounts that include a variety of choices for all your shipping needs, and offer savings of up to 50% every time you ship.
FLAT DISCOUNTS ON UPS SHIPPING
Digital Opportunity Network Members now save up to 50% every time you ship.
Lower your shipping costs. Not your expectations. Get the flexibility you need to capture the full benefit of growth opportunities: UPS' logistics expertise and tools can help optimize your supply chain and let you react quickly to shifting market needs.
Members-Only Savings Include:
10%* on UPS Next Day Air® Early
50% on Domestic Next Day / Deferred
30% on Ground Commercial / Residential
International: 50% on Export / 40% on Import / 25% Canada Standard
Savings begin at 75%* on UPS Freight® shipments over 150 lbs.
In addition, members can take advantage of UPS Smart Pickup® service for free.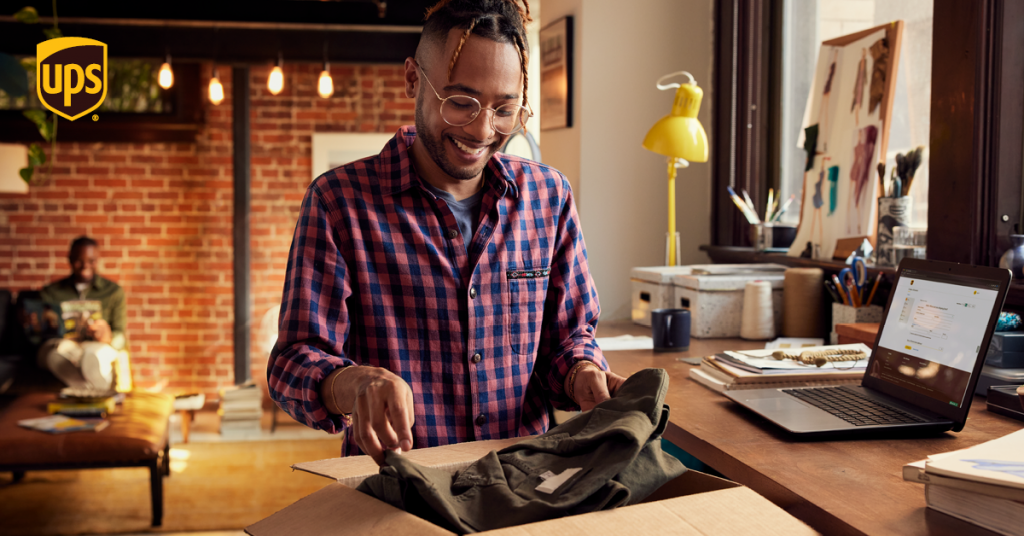 Open a new account, or if you are already taking advantage of our UPS savings program, re-enroll and apply the new discounts to your existing account by filling out the form below. 1-800-MEMBERS (1-800-636-2377), M-F 8 a.m. – 5 p.m., ET.
Receive enhanced shipping protection.
Let UPS help you discover the brighter side of your supply chain by protecting your shipments and your bottom line. Choose when you want to protect your shipments and for how much by simply entering the value of your shipment in the declared value of your UPS® approved shipping system and you are on your way to the brighter side.
Print and produce a wide variety of marketing materials online.
The UPS Store® provides members with quick, affordable and effortless digital printing solutions with easy online ordering and expert customer service.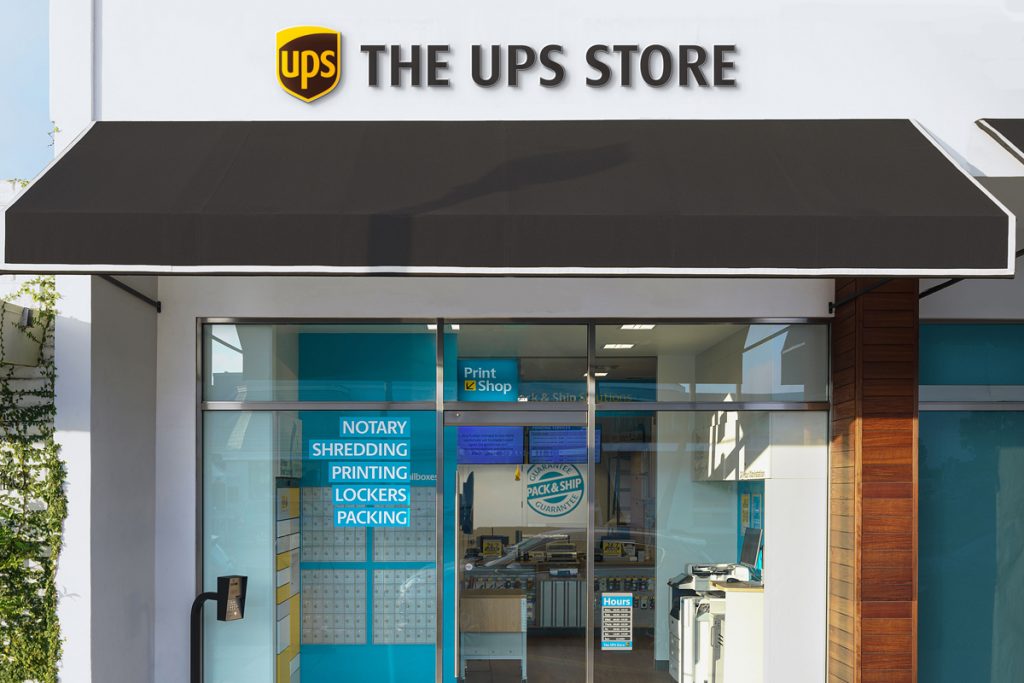 Digital Opportunity Members can fill out the form below for additional information on how to save with UPS.