Founded in 1953, AVID is a 100% employee-owned company supplying mindful audio solutions to the education, healthcare, hospitality, and travel markets. We are excited about AVID's interest in contributing to digital equity.
Subject to availability, AVID will offer the following audio products to Digital Opportunity Network members at 30% off list price: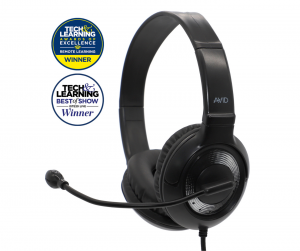 The award-winning AE-55 universal communication headset is learning reimagined. Ideal for older students and adults, the AE-55 is the perfect device to connect, focus, and communicate for a fulfilling, enriching experience in any environment. Learn more about the AE-55 here.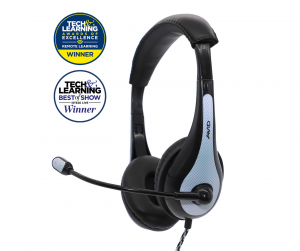 Widely used in school districts across the country, the award-winning AE-36 headset's lightweight frame is perfect for younger children. It promotes engagement and focus during testing, 1:1, blended, and remote learning. Learn more about the AE-36 here.
To Order
If you are interested in ordering any of the AVID Products listed, please complete this form to gain access to the offers.  Please note an AVID representative will reach out to answer specific product questions and personally walk you through the ordering process.